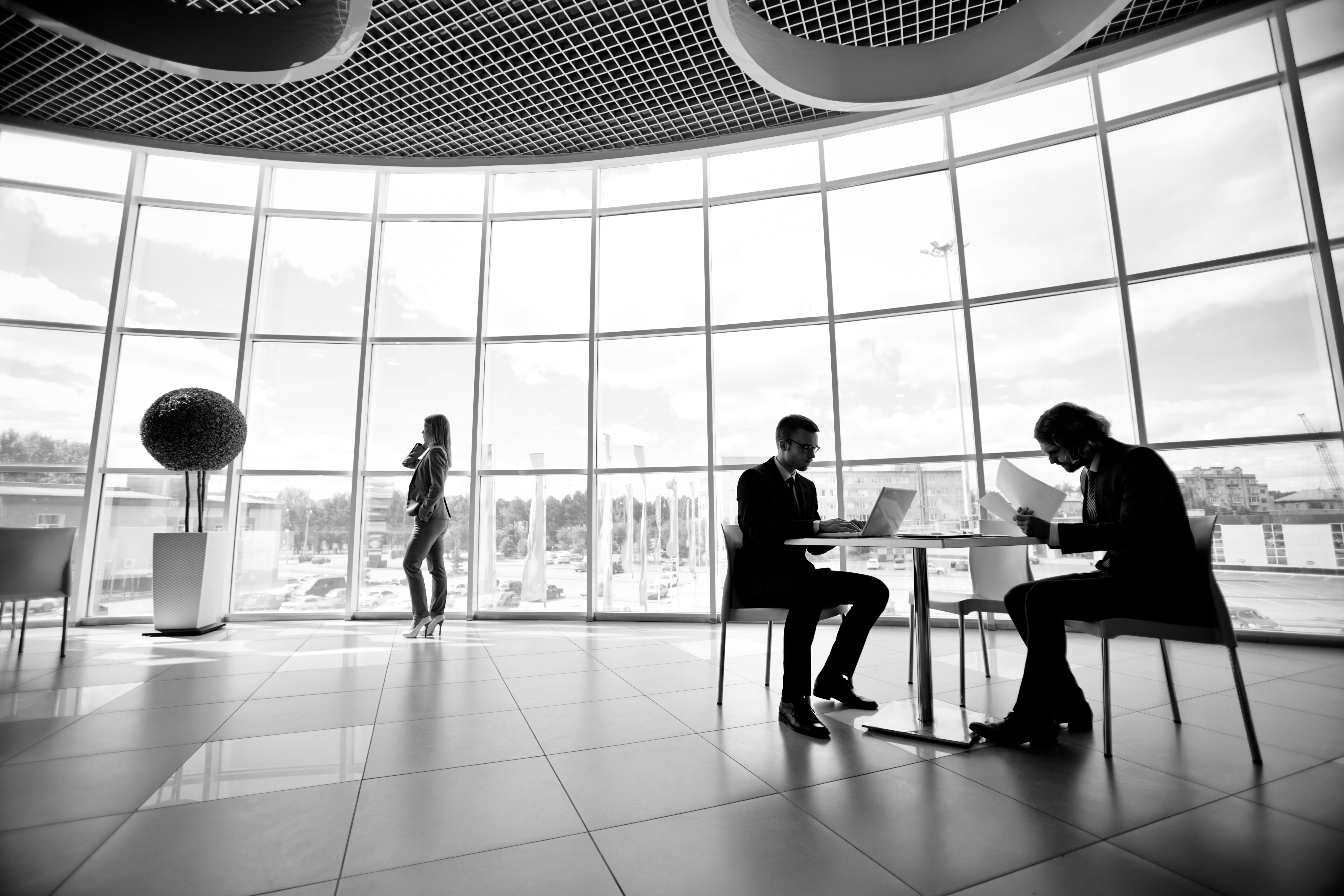 From software training to industrial excellence
To achieve industrial excellence, software training is essential to equip employees with the necessary skills to navigate the digital landscape of modern businesses
Zion is a dynamic software company that began its journey in 2005 as a software training company. Over the years, the company has evolved and expanded its expertise to become a leading player in the industrial projects arena. Today, Zion is a trusted partner for businesses looking to leverage the latest software technologies to achieve their operational goals and drive growth. Our team of experienced professionals brings a unique blend of technical expertise, industry knowledge, and creativity to every project, ensuring that we deliver innovative and cost-effective solutions that meet the needs of our clients. At Zion, we are committed to providing exceptional customer service, and we pride ourselves on our ability to build long-lasting relationships with our clients. We are passionate about helping businesses stay ahead of the competition by embracing the latest software technologies and delivering industrial excellence.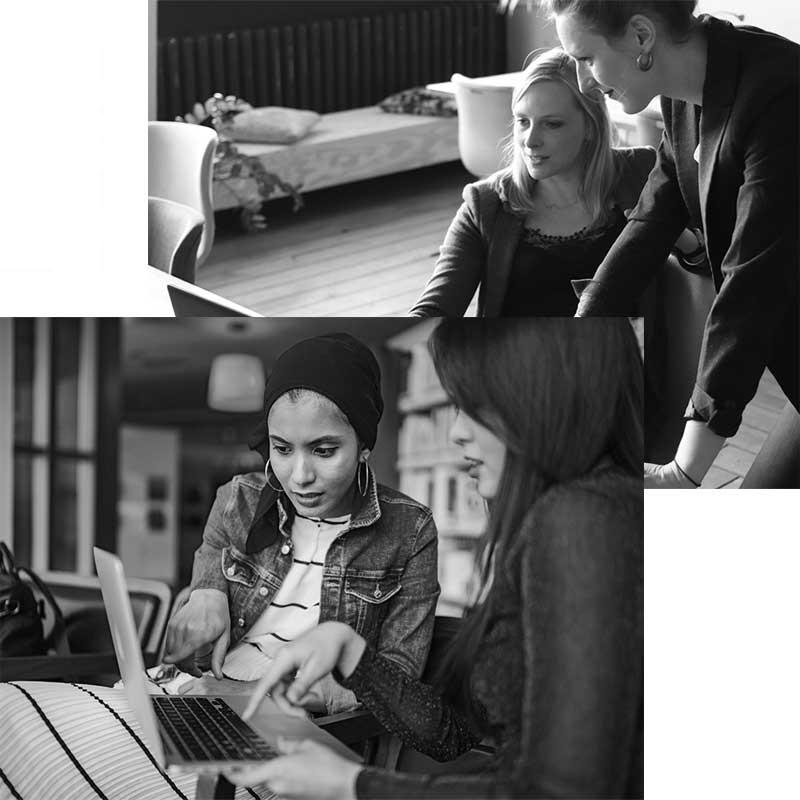 Customer Satisfaction Is Our Moto
Our commitment to providing top-notch services and support has helped us build long-lasting relationships with our clients
In today's fast-paced digital landscape, businesses need to stay ahead of the curve to succeed. That's where Zion comes in - we provide a comprehensive range of IT services that help our clients unlock the full potential of technology and build a brighter digital future. From web design and development to mobile app development, server configuration, and network security, we have the expertise and experience to handle all your IT needs. With our commitment to customer satisfaction and exceptional service, you can trust us to deliver results that exceed your expectations.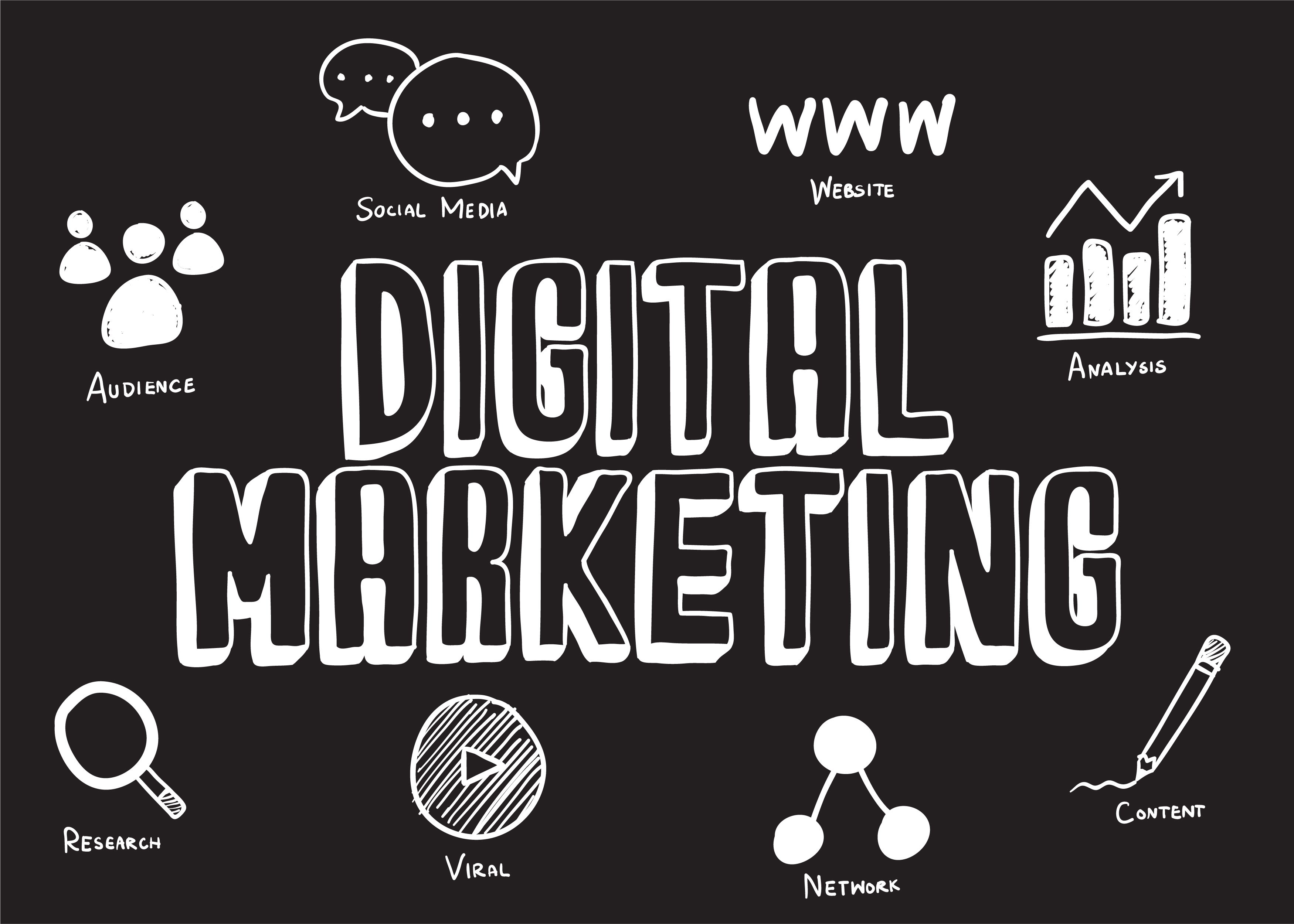 Maximize your digital reach and grow your business with strategic digital marketing solutions
With the right digital marketing strategy in place, businesses can improve brand awareness, increase website traffic, generate leads, and ultimately drive sales and revenue growth
Digital marketing has become an essential part of modern businesses, providing a powerful tool to connect with customers and achieve marketing goals in a cost-effective and measurable way. By leveraging various digital channels such as social media, email, search engines, and mobile apps, businesses can reach their audience where they spend most of their time - online. Through targeted campaigns and personalized messaging, digital marketing can help businesses improve brand awareness, increase website traffic, generate leads, and ultimately drive sales and revenue growth. With the right digital marketing strategy in place, businesses can effectively engage with their target audience, build long-lasting relationships, and stay ahead of the competition. Whether you're a small business or a large corporation, digital marketing can help you reach your marketing goals and grow your business
Get In Touch
Zion, 3rd Floor, Mallika Building
Illom Road, Near Durbar Hall Ground, Off Paliyam Road
Ernakulam, Kerala, 682016
+91 9747009669
zionitedu@gmail.com
Quick Links